Start, Grow and Build Here
At The University of Iowa, academic research and economic development work hand in hand. Across the entire campus we have nationally recognized programs in educational testing, simulation, industrial bioprocessing, biomedical imaging, hydraulics, alternative energy, bioinformatics, sustainability, aging, environmental health and more.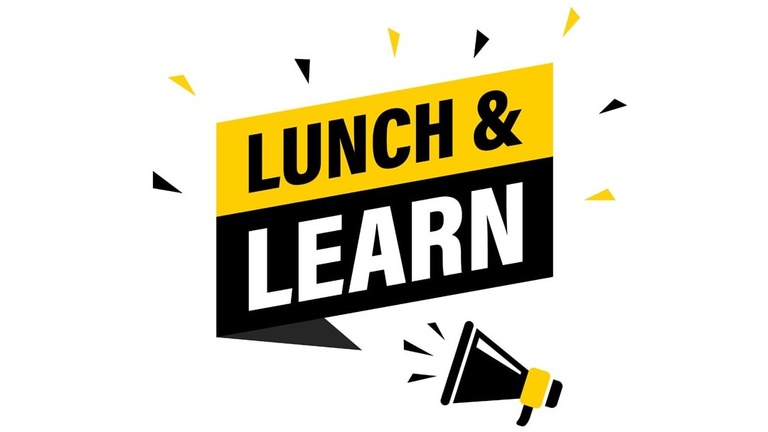 Tuesday, August 3, 2023, 12:00pm
Placeholder for the event description
Events
Wednesday, October 11, 2023 5:00pm
The
Obermann Interdisciplinary Research Grants
(IDRG) foster collaborative scholarship and creative work by offering recipients time and space to exchange new ideas leading to invention, creation, and publication. IDRG groups work at the Obermann Center for two or four weeks, usually in July and/or August. Applicants propose work on a project with colleagues from across the University, across disciplines within their own department, or with colleagues from other parts of the country or the world...
Wednesday, October 25, 2023 5:00pm
Is there a burning topic in your discipline or a topic that cuts across disciplines that we should bring to campus? Is there a format for the conversation that can energize an intellectual community around that topic? That might be the perfect topic for an
Obermann Arts & Humanities Symposium
! These imaginative half- and whole-day symposia connect the arts and humanities with design, politics, health sciences, environmental studies, technology, and other disciplines via a compelling topic...